Wall Street declines amid Chinese uncertainty
2022-11-21 16:36:14 GMT (Economies.com)

US stock indices fell on Monday amid uncertainty on performance in the world's second largest economy, China.
Chinese health authorities has reinstated restrictions on movement in areas where Covid 19 infections continues to spread .
Also the government reported the first two cases of Covid 19 deaths in six months, which means the road is still long before the policies work.
Dow Jones stabilized at 33,747 as of 15:14 GMT, while S&P 500 shed 0.43%, or 15 points to 3,939, as NASDAQ gave up 0.7%, or 80 points to 11,065.
Symbol
Last
Change
Chg.%

1.0512

-0.0077

0.7317%

1.2198

-0.0108

0.8758%

22.290

-0.867

3.744%

76.464

-5.011

6.150%

82.22

-0.40

0.48%

1771.925

-23.635

1.316%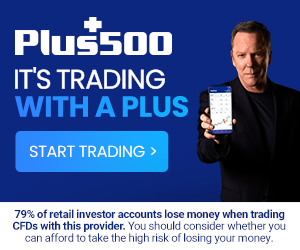 2022-12-01 15:20:05 GMT
2022-11-30 15:38:41 GMT
2022-11-29 15:45:40 GMT
2022-11-28 15:45:28 GMT