Gold prices rose in European trade on Tuesday, resuming the gains and almost touching two-week high as the dollar declined against a basket of major ...
Euro rose in European trade today, resuming the gains against dollar after a two-day hiatus on profit-taking from five-month highs back then, with ...

Dollar fell in European trade against a basket of major rivals, plumbing three-month lows amid renewed selloff pressures due to prospects of a ...

Euro fell in European trade against dollar for another session ahead of ECB President Christine Lagarde's testimony ahead of the European Parliament, ...

Dollar fell in European trade on Friday against a basket of major rivals, extending the gains for the fourth day in a row, and almost hitting ...
US stock indices fell on Monday as the week opened up amid ongoing concerns about China. Health authorities reported tens of thousands of new infections in China, leading to renewed ...
Wheat closes near three-month lows

2022-11-28 21:27:32 GMT

Agricultural commodities were mostly mixed on Monday as markets assess developments in China. Wheat futures hit three-month lows amid a stream of cheap supplies from Russia and other ...

Copper weighed down by Chinese protests

2022-11-28 15:28:44 GMT

Copper prices fell on Monday as the dollar stabilized against most major rivals, while China faces a stream of protests. Many protests erupted across Chinese cities as authorities ...

Oil extends losses to 2022 lows on Chinese demand concerns

2022-11-28 13:55:58 GMT

Oil prices fell in European trade for a second session to 2022 lows on mounting concerns about Chinese demand as protests spread across the country against strict Covid 19 ...
Symbol
Last
Change
Chg.%

1.0376

-0.0065

0.6230%

1.2017

-0.0030

0.2523%

21.320

-0.036

0.166%

79.305

4.876

6.551%

85.30

2.11

2.54%

1755.340

4.865

0.278%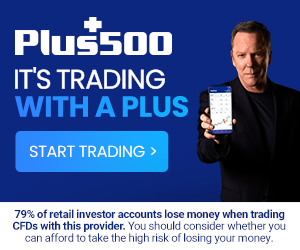 Subscribe to our Newsletter
Fill in the form to receive our daily reports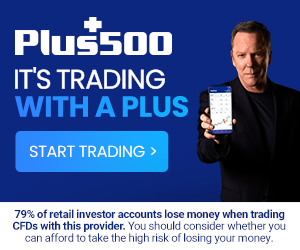 2022-11-29 07:32:28 GMT
2022-11-28 11:49:17 GMT
2022-11-28 08:01:04 GMT
2022-11-25 11:14:40 GMT