Forex and Currency News
Economies.com provides the latest news and articles about the Forex Market. Currency Trading is affected by different economical and political events that we supply you in the Forex News section. You can read the fundamental analysis and follow the latest news of the major currencies such as the Euro, Pound, Yen, Swiss franc etc.
Dollar fell against a basket of major rivals, extending the losses after recent US data while markets assess Fed Chair Jerome Powell's policy statements. Fed Chair Jerome Powell said the ...
Symbol
Last
Change
Chg.%

1.0525

0.0083

0.7968%

1.2245

0.0197

1.6364%

22.757

1.401

6.563%

81.354

6.925

9.304%

86.92

-0.03

0.03%

1803.025

52.550

3.002%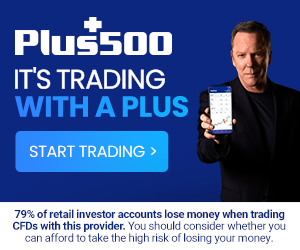 2022-12-01 18:49:43 GMT
2022-12-01 15:15:28 GMT
2022-12-01 13:38:39 GMT
2022-12-01 13:33:07 GMT