Gold rebounds as dollar slows down
2022-11-22 09:57:54 GMT (Economies.com)

Gold prices rose in European trade on Tuesday for the first session in five, holding above two-week lows as the dollar slows down against major rivals.
Dollar is stalling ahead of important remarks by Fed officials later today, and the release of the Federal Reserve's meeting minutes, which will provide crucial clues on the pace of rate hikes in December.
Gold Prices Today
Gold prices rose 0.5% to $1,746 an ounce, after closing down 0.75% on Monday, the fourth loss in a row, plumbing two-week lows at $1,732 as dollar climbed and Chinese demand dropped.
The Dollar
The dollar index fell 0.3% today away from two-week highs at 107.99 on track for the first loss in four sessions against a basket of major rivals.
Dollar is also slowing down on profit-taking ahead of important Fed remarks later today that might provide clues on the future of monetary policies.
Fed Remarks
San Francisco Fed President Mary Dale said yesterday the actual impact of higher interest rates will be deeper than the short-term targets.
Cleveland Fed President Loretta Mister said the Fed might turn to smaller rate hikes starting next month to adjust with inflation rates.
Fed Minutes
The Federal Reserve is releasing the minutes of the November 1-2 meeting, at which it hiked rates by 75 basis points for the fourth time in a row to 4%.
The SPDR
Gold holdings at the SPDR Gold Trust rose 1.44 tones yesterday to a total of 906.06 tones.
Symbol
Last
Change
Chg.%

1.0510

0.0069

0.6599%

1.2247

0.0200

1.6567%

22.730

1.374

6.434%

81.241

6.812

9.152%

87.32

0.34

0.39%

1802.270

51.795

2.959%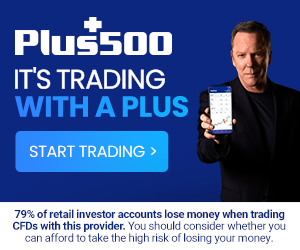 2022-12-01 15:15:28 GMT
2022-12-01 13:38:39 GMT
2022-12-01 13:33:07 GMT
2022-12-01 13:31:39 GMT