Tesla emits more negative signals - Analysis - 21-11-2022
2022-11-21 13:25:34 GMT (Economies.com)
Tesla's stock (TSLA) fell in the intraday levels after recalling 30,000 Model X cars in the US due to airbag issues, with the company attempting to fix the issue through over the air updates, and it didn't record any injuries or incidents due to the issue, with the stock dipping 1.63% in the last session, or 2.98 points, and settling at 180.19, with trading volumes surpassing 76 million shares, below 10-day averages of 98.7 million shares.
Technically, the stock is dominated by the downward trend in the medium and short terms, with negative pressure from the 50-day SMA, coupled with negative signals from the RSI.
Therefore we expect more losses for the stock, targeting the support of 141.80, provided the current support of 177.63 is reliably breached.
Expected trend for today: Bearish
Symbol
Last
Change
Chg.%

1.0513

0.0071

0.6805%

1.2243

0.0195

1.6186%

22.691

1.335

6.251%

81.381

6.952

9.340%

87.04

-0.02

0.02%

1801.395

50.920

2.909%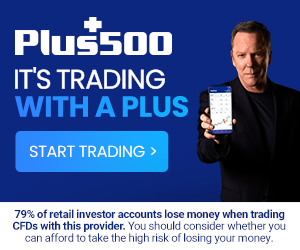 2022-12-01 18:49:43 GMT
2022-12-01 15:15:28 GMT
2022-12-01 13:38:39 GMT
2022-12-01 13:33:07 GMT