Hertz extends gains - Analysis - 16-06-2022
2022-06-16 12:27:35 GMT (Economies.com)
Hertz Global Holdings' stock (HTZ) rose for another session amid positive signals from the RSI after reaching oversold levels while recouping losses and venting off oversold saturation, marking a profit of 5.05%, or 87 cents, and settling at 18.11, with trading volumes surpassing 10.1 million shares, above 10-day averages of 5.4 million shares, amid the dominance of the downward correctional short-term trend, with negative pressure from the 50-day SMA.
The company's board agreed on a repurchase program for $2 billion, adding to another $2 billion program announced in November.
Hertz said the total stocks left to repurchased amount to $2.2 billion in total value.
We now expect the stock to return lower, targeting the pivotal support of 15.00, provided the resistance of 20.75 holds on.
Trade US Stocks with 1:50 leverage
Expected trend for today: Bearish
Symbol
Last
Change
Chg.%

1.0499

-0.0091

0.8576%

1.2187

-0.0119

0.9644%

22.610

-0.547

2.362%

72.756

-8.719

10.701%

77.80

0.63

0.82%

1783.205

-12.355

0.688%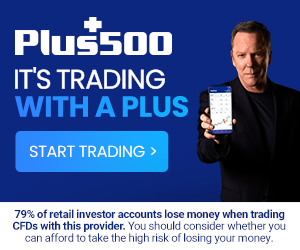 2022-12-07 16:10:03 GMT
2022-12-07 11:51:50 GMT
2022-12-07 08:21:58 GMT
2022-12-06 11:52:53 GMT