Dollar edges up after US data
2022-09-30 17:36:51 GMT (Economies.com)
The dollar steadied against most major rivals on Friday after a spate of US data.
Earlier US data showed personal consumer spending rose 0.6%, passing estimates of 0.5% and triggering concerns about inflation.
The Michigan\Reuters consumer confidence index fell 58.6 in September, while analysts expected 59.5.
Fed officials renewed statements the Fed won't back down from current policy objectives to control inflation.
The dollar index rose 0.1% as of 17:26 GMT to 112.3, with a session-high at 112.6, and a low at 111.5.
Symbol
Last
Change
Chg.%

1.0512

-0.0078

0.7372%

1.2194

-0.0112

0.9079%

22.448

-0.709

3.064%

76.425

-5.050

6.198%

81.34

-1.58

1.91%

1777.325

-18.235

1.016%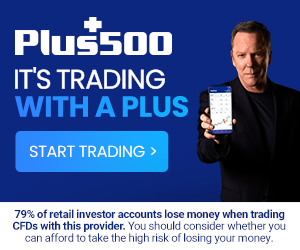 2022-12-06 11:52:53 GMT
2022-12-06 08:19:50 GMT
2022-12-06 08:15:59 GMT
2022-12-05 11:29:04 GMT