Midday update for the EURUSD 16-06-2022
2022-06-16 09:11:44 GMT (Economies.com)
The EURUSD pair resumes its negative trading clearly to approach our waited target at 1.0355, and we expect to surpass this level to open the way to rally towards 1.0250 as a next negative station.
In general, the bearish trend scenario will remain valid for today unless breaching 1.0490 and holding above it.
The expected trading range for today is between 1.0355 support and 1.0510 resistance.
The expected trend for today: Bearish
Symbol
Last
Change
Chg.%

1.0498

-0.0092

0.8684%

1.2170

-0.0135

1.0968%

22.442

-0.715

3.088%

76.055

-5.420

6.652%

81.34

-1.00

1.21%

1773.220

-22.340

1.244%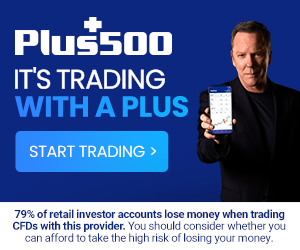 2022-12-06 08:19:50 GMT
2022-12-06 08:15:59 GMT
2022-12-05 11:29:04 GMT
2022-12-05 08:00:55 GMT