Nickel surges over 5% despite demand concerns
2022-11-23 15:45:05 GMT (Economies.com)
Nickel prices rose on Wednesday as the dollar declined against a basket of major rivals despite concerns about demand.
It comes after the Chinese government announced plans to tighten Covid 19 restrictions even more as more infections spread.
Authorities also revealed last week the first two deaths from Covid 19 in over six months.
As restrictions mount in China, activities slow down and it impacts demand on metals.
China is the world's foremost importer of metals including nickel, therefore prices are impacted by economic events there.
Nickel is used extensively in steel manufacturing and electric batteries for cars.
The dollar index fell 0.6% to 106.6 as of 15:16 GMT, with a session-high at 107.2, and a low at 106.3.
Nickel spot futures rallied 5.2% to $25.7 thousand a tone as of 15:17 GMT.
Symbol
Last
Change
Chg.%

1.0520

-0.0070

0.6583%

1.2221

-0.0084

0.6852%

22.508

-0.649

2.803%

75.899

-5.576

6.844%

81.61

-1.10

1.33%

1780.090

-15.470

0.862%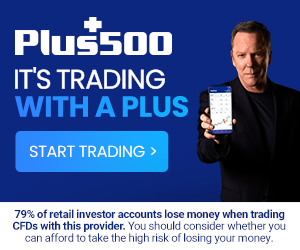 2022-12-06 11:52:53 GMT
2022-12-06 08:19:50 GMT
2022-12-06 08:15:59 GMT
2022-12-05 11:29:04 GMT