Silver rallies to 8-month highs as Ukraine crisis deepens
2022-03-07 12:06:24 GMT (Economies.com)

Silver prices spiked in European trade to eight-month highs amid strong haven demand as the Ukraine crisis deepens.
Silver prices rose 1.75% to $26.15, the highest since July 2021, after rising 2.1% on Friday on active demand following a two-day hiatus from gains on profit-taking.
Silver prices rose 5.9% last week, the fifth weekly profit in a row, and the longest such streak since October 2021.
The US government stated earlier that the west is seriously considering a bank on Russian oil and gas imports.
However the west won't take such a step until alternative supplies have been reliably established, which could take some time.
US Congress is actively discussing new bills to completely bank Russian imports, in a step that would increase Russia's isolation.
It's the first such step towards completely removing Russia from the World Trade Organization.
Symbol
Last
Change
Chg.%

1.0508

-0.0082

0.7787%

1.2197

-0.0108

0.8786%

22.509

-0.648

2.798%

76.071

-5.404

6.633%

81.85

-0.87

1.05%

1775.575

-19.985

1.113%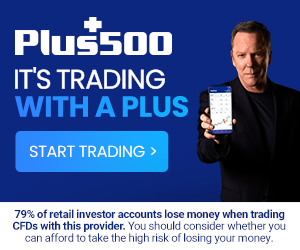 2022-12-06 08:19:50 GMT
2022-12-06 08:15:59 GMT
2022-12-05 11:29:04 GMT
2022-12-05 08:00:55 GMT