Silver price awaits more rise - Analysis - 26-05-2022
2022-05-26 04:06:27 GMT (Economies.com)
Silver price fluctuates around the support base 21.83, and the EMA50 forms continuous support to the price, accompanied by witnessing positive signals through stochastic, to support the chances of resuming the expected bullish trend in the upcoming period, affected by the inverted head and shoulders' pattern, which has positive targets that start at 22.67 and extend to 23.15.
On the other hand, we should note that breaking 21.65 will stop the positive scenario and press on the price to return to the main bearish track again.
The expected trading range for today is between 21.60 support and 22.30 resistance.
The expected trend for today: Bullish
Symbol
Last
Change
Chg.%

1.0504

-0.0086

0.8094%

1.2186

-0.0119

0.9688%

22.493

-0.664

2.867%

76.404

-5.071

6.224%

82.90

0.16

0.19%

1773.485

-22.075

1.229%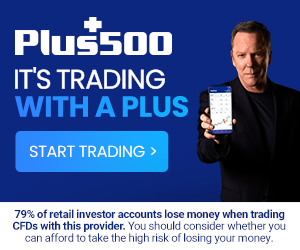 2022-12-06 08:19:50 GMT
2022-12-06 08:15:59 GMT
2022-12-05 11:29:04 GMT
2022-12-05 08:00:55 GMT