Silver price attempts positively - Analysis - 25-05-2022
2022-05-25 04:10:11 GMT (Economies.com)
Silver price settles around 22.00 level, waiting to get positive motive that assist to push the price to continue the rise that targets 22.67 as a next main station, reminding you that the price is affected by the inverted head and shoulders' pattern that has positive targets that surpass the mentioned level.
The EMA50 supports the expected rise, which will remain valid as long as 21.65 level remains intact.
The expected trading range for today is between 21.75 support and 22.50 resistance.
The expected trend for today: Bullish
Symbol
Last
Change
Chg.%

1.0513

-0.0077

0.7287%

1.2194

-0.0111

0.9026%

22.423

-0.734

3.172%

76.501

-4.974

6.105%

81.34

-1.58

1.91%

1777.295

-18.265

1.017%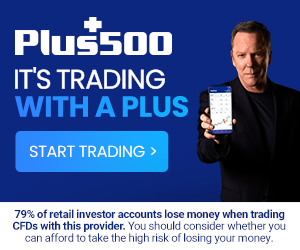 2022-12-06 11:52:53 GMT
2022-12-06 08:19:50 GMT
2022-12-06 08:15:59 GMT
2022-12-05 11:29:04 GMT