Oil prices climb from 8-month lows on OPEC Plus output forecasts
2022-09-27 13:08:38 GMT (Economies.com)

Oil prices rose 2.5% in European trade off eight-month lows plumbed yesterday, and on track for the first profit in three days on forecasts OPEC Plus might cut production to boost prices.
Prices were also buoyed by a slowdown in US output due to a series of hurricanes in the southern region.
Global Prices
US crude rose 2.5% to $78.37 a barrel, while Brent climbed 2.25% to $85.86 a barrel, after US crude lost 3.8% on Monday, hitting eight-month lows at $76.28, while Brent fell 3.3% to $83.71 a barrel.
Oil prices sustained these heavy losses as the US dollar spiked against major rivals, hurting high-risk assets.
OPEC Plus
Iraq's oil minister said today that OPEC Plus is monitoring prices closely and is seeking to rebalance them.
Such statements paved way for forecasts the oil cartel might cut output this year to maintain balance.
Mexican Gulf
Major oil companies BP and Chevron were forced to close production in maritime rigs in the Mexican Gulf amid approaching storms.
The Mexican Gulf represents 17% of total US crude output, which topped at 12.1 million bpd recently, a two-year high.
Symbol
Last
Change
Chg.%

1.0508

0.0067

0.6407%

1.2250

0.0202

1.6796%

22.757

1.400

6.558%

81.504

7.075

9.506%

87.42

0.40

0.46%

1802.320

51.845

2.962%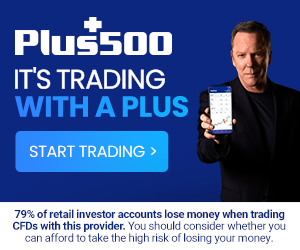 2022-12-01 15:15:28 GMT
2022-12-01 13:38:39 GMT
2022-12-01 13:33:07 GMT
2022-12-01 13:31:39 GMT