Crude oil price begins bullish wave – Analysis - 25-11-2022
2022-11-25 04:10:12 GMT (Economies.com)
Crude oil price ended yesterday positively to surpass the sideways range's resistance that dominated the recent trades, to hint the beginning of bullish wave on the intraday basis, targeting visiting the bearish channel's resistance line that appears on the chart, located at 82.60.
Therefore, we expect to witness more rise in the upcoming sessions, taking into consideration that breaking 78.00 and holding below it will stop the suggested positive scenario and press on the price to resume the main bearish trend again.
The expected trading range for today is between 77.00 support and 80.50 resistance.
The expected trend for today: Bullish
Symbol
Last
Change
Chg.%

1.0512

-0.0078

0.7367%

1.2194

-0.0111

0.9042%

22.395

-0.762

3.291%

75.346

-6.129

7.523%

81.36

-1.31

1.58%

1777.605

-17.955

1.000%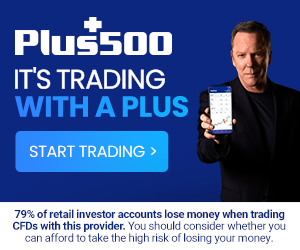 2022-12-06 11:52:53 GMT
2022-12-06 08:19:50 GMT
2022-12-06 08:15:59 GMT
2022-12-05 11:29:04 GMT