Gold stabilizes as dollar loses ground
2022-11-22 19:08:23 GMT (Economies.com)

Gold prices stabilized positively on Tuesday as the dollar slipped against a basket of major rivals, while markets analyse a batch of statements from Fed officials.
Fed Cleveland President Loretta Mister said she could support a decision to slow down the pace of rate hikes in December.
It comes after the Fed raised interest rates for the fourth time in a row by 75 basis points in November.
The dollar index fell 0.5% to 107.2 as of 18:14 GMT, with a session-high at 107.7, and a low at 107.2.
Gold futures rose 0.1% to $1,740 an ounce as of 18:14 GMT.
Symbol
Last
Change
Chg.%

1.0510

-0.0080

0.7509%

1.2211

-0.0094

0.7637%

22.406

-0.750

3.241%

75.795

-5.680

6.971%

81.47

-1.01

1.22%

1778.595

-16.965

0.945%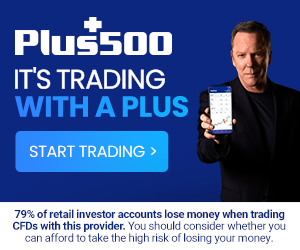 2022-12-06 11:52:53 GMT
2022-12-06 08:19:50 GMT
2022-12-06 08:15:59 GMT
2022-12-05 11:29:04 GMT