Gold extends gains on prospects of Fed rates
2022-11-24 10:13:21 GMT (Economies.com)

Gold prices rose in European trade on Thursday for the third session in a row amid support from the dollar against a basket of major rivals, following weak US data and the release of Fed's minutes.
It's clear that Fed members are preparing for a slower pace of rate hikes, paving the way for a 0.5% rate hike in December.
Gold Prices Today
Gold prices rose 0.5% to $1,758 an ounce, after rising 0.5% yesterday, the second profit in a row, moving away from two-week lows at $1,723 an ounce.
The Dollar
The dollar index fell 0.4% on Thursday for the third straight session, moving towards three-month lows at 105.3 against a basket of major rivals.
Weak Data
Recent US data showed industrial activities slowed down sharply for the first time in 2-1/5 years as increased interest rates hampered new orders.
The data overall showed a decline in services and industrial activities in November for the fifth month in a row, a sign of recession.
The Fed
Fed's minutes yesterday showed US policymakers are content about the slowdown in inflation, and are moving toward smaller rate hikes.
Fed Rates
Chances of a 0.5% rate hike rose from 75% to 85%, while chances of 75% rate hike fell from 25% to 15%.
The SPDR
Gold holdings at the SPDR Gold Trust remained flat yesterday at 906.93 tones, the highest since November 14.
Symbol
Last
Change
Chg.%

1.0510

-0.0080

0.7556%

1.2193

-0.0113

0.9172%

22.447

-0.710

3.066%

76.580

-4.895

6.008%

81.87

-0.62

0.75%

1776.210

-19.350

1.078%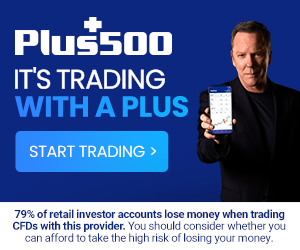 2022-12-06 11:52:53 GMT
2022-12-06 08:19:50 GMT
2022-12-06 08:15:59 GMT
2022-12-05 11:29:04 GMT