Midday update for Gold 27-07-2022
2022-07-27 09:00:38 GMT (Economies.com)
Gold price traded positively to approach the key resistance 1726.60, which represents one of the next trend keys besides 1712.00 support, and as we mentioned this morning, the price needs to surpass one of these levels to detect its next destination cleary.
Therefore, we will continue with our neutrality until now, noting that the details of the expected targets afer the breach are explained in our morning report.
The expected trading range for today is between 1695.00 support and 1735.00 resistance.
The expected trend for today: Neutral
Symbol
Last
Change
Chg.%

1.0513

-0.0077

0.7287%

1.2194

-0.0111

0.9026%

22.423

-0.734

3.172%

76.501

-4.974

6.105%

81.34

-1.58

1.91%

1777.295

-18.265

1.017%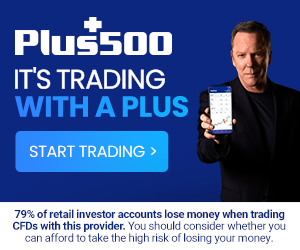 2022-12-06 11:52:53 GMT
2022-12-06 08:19:50 GMT
2022-12-06 08:15:59 GMT
2022-12-05 11:29:04 GMT