Gold price begins with new positivity – Analysis - 25-11-2022
2022-11-25 04:09:46 GMT (Economies.com)
Gold price opens today's trading positively to approach our first waited target at 1765.00, getting continuous support by the EMA50, waiting to breach the mentioned level to confirm extending the bullish wave towards 1786.50.
Therefore, the bullish trend scenario will remain valid for the upcoming period, noting that breaking 1746.40 will stop the suggested rise and press on the price to return to the correctional bearish track again.
The expected trading range for today is between 1745.00 support and 1780.00 resistance.
The expected trend for today: Bullish
Symbol
Last
Change
Chg.%

1.0513

-0.0077

0.7273%

1.2196

-0.0109

0.8872%

22.406

-0.750

3.241%

76.021

-5.454

6.694%

81.36

-1.31

1.58%

1777.995

-17.565

0.978%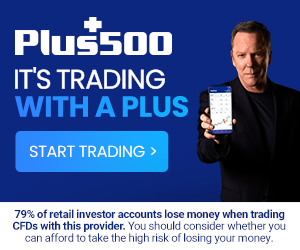 2022-12-06 11:52:53 GMT
2022-12-06 08:19:50 GMT
2022-12-06 08:15:59 GMT
2022-12-05 11:29:04 GMT