Gold price achieves the extended negative targets – Analysis - 26-09-2022
2022-09-26 04:07:16 GMT (Economies.com)
Gold price opened today with additional strong decline to succeed touching our waited extended target at 1630.00, and continues to move inside the bearish channel that has additional negative targets that reach 1615.00, to continue suggesting the bearish trend for the upcoming period, supported by the negative pressure formed by the EMA50.
On the other hand, we should note that breaching 1664.00 will stop the current negative pressure and lead the price to start correctional bullish wave and cover some losses that it suffered recently.
The expected trading range for today is between 1615.00 support and 1655.00 resistance.
The expected trend for today: Bearish
Symbol
Last
Change
Chg.%

1.0511

-0.0079

0.7471%

1.2211

-0.0095

0.7681%

22.399

-0.757

3.271%

75.790

-5.685

6.978%

81.47

-1.01

1.22%

1778.280

-17.280

0.962%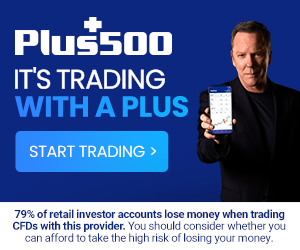 2022-12-06 11:52:53 GMT
2022-12-06 08:19:50 GMT
2022-12-06 08:15:59 GMT
2022-12-05 11:29:04 GMT