The USDCAD hits the first target – Analysis - 15-03-2022
2022-03-15 04:20:44 GMT (Economies.com)
The USDCAD pair provided clear positive trades to touch our first waited target at 1.2850, and we suggest surpassing this level to head towards our extended target that reaches 1.2950.
Therefore, the bullish trend scenario will remain valid and active on the intraday and short term basis unless breaking 1.2725 and holding below it.
The expected trading range for today is between 1.2770 support and 1.2900 resistance.
The expected trend for today: Bullish
Symbol
Last
Change
Chg.%

1.0535

0.0094

0.8994%

1.2293

0.0245

2.0329%

23.157

1.801

8.433%

81.475

7.046

9.467%

85.86

-1.02

1.17%

1795.560

45.085

2.576%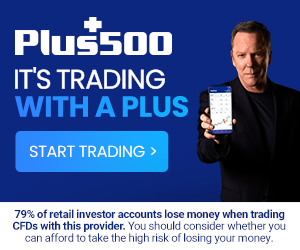 2022-12-02 13:41:42 GMT
2022-12-02 13:40:21 GMT
2022-12-02 13:38:25 GMT
2022-12-02 13:37:23 GMT