The USDCAD confirms the break – Analysis - 23-03-2022
2022-03-23 04:22:56 GMT (Economies.com)
The USDCAD pair managed to confirm breaking 1.2590 level, to support the continuation of the bearish trend scenario, paving the way to head towards 1.2480 that represents our next target.
The EMA50 continues to support the suggested bearish wave, which will remain valid conditioned by the price stability below 1.2590.
The expected trading range for today is between 1.2500 support and 1.2620 resistance.
The expected trend for today: Bearish
Symbol
Last
Change
Chg.%

1.0535

0.0094

0.8994%

1.2293

0.0245

2.0329%

23.157

1.801

8.433%

81.475

7.046

9.467%

85.86

-1.02

1.17%

1795.560

45.085

2.576%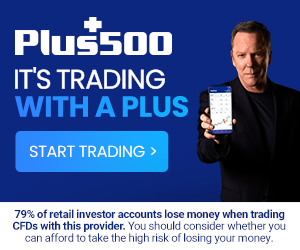 2022-12-02 13:41:42 GMT
2022-12-02 13:40:21 GMT
2022-12-02 13:38:25 GMT
2022-12-02 13:37:23 GMT