Gold hovers near two-week lows ahead of Fed's minutes
2022-11-23 10:23:31 GMT (Economies.com)
Gold prices settled in European trade in a tight range of trading near two-week lows as investors shun new positions ahead of the Fed's last meeting minutes.
The minutes will provide clues on the future of US monetary policy and the pace of interest rates.
Prices Today
Gold prices traded around $1,738 an ounce as of 08:55 GMT, with a session-high at $1,745.
Gold prices closed Tuesday over 0.1% higher, the first profit in five sessions away from two-week lows at $1,732.50.
The Fed
As of 19:00 GMT, the Federal Reserve will release the minutes of the November 1-2 meeting, at which policy makers voted to increase interest rates by 75 basis points for the fourth time in a row to 4%, the highest since December 2007.
The Fed asserted back then the fight against inflation requires continuous increases in borrowing rates until consumer prices are brought under control.
Interest Rate Prospects
Markets now are pricing a 75% chance of a 0.5% rate hike in December, and a 25% chance of a 0.75% rate hike.
Estimates
Markets remain a bit jittery ahead of Fed's minutes, with some analysts expecting some modest gains for gold prices until year's end as the dollar weakens gradually.
The SPDR
Gold holdings at the SPDR Gold Trust rose 0.87 tones yesterday, the second increase in a row to a total of 906.93 tones, the highest since November 14.
Symbol
Last
Change
Chg.%

1.0520

-0.0070

0.6645%

1.2218

-0.0087

0.7096%

22.484

-0.673

2.906%

75.894

-5.581

6.850%

81.61

-1.10

1.33%

1779.445

-16.115

0.897%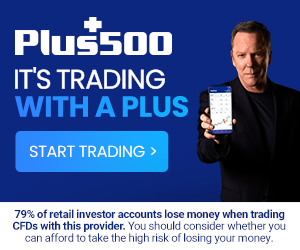 2022-12-06 11:52:53 GMT
2022-12-06 08:19:50 GMT
2022-12-06 08:15:59 GMT
2022-12-05 11:29:04 GMT