The evolution of the oil price for 2023 is not only of interest to investors who want to position themselves or who have already positioned themselves in the energy market. Oil plays a unique role in the global economy as the world's largest energy source. When its price rises, it tends to fuel inflation. When its price falls, it tends to drive deflation. In this article, we provide our forecast for the price of crude oil in 2023. We will discuss both the fundamental reasons and the signals revealed by technical analysis.
Types of oil
In the financial markets, Brent and West Texas Intermediate are among the most traded types of oil. West Texas Intermediate is produced in the U.S. Brent is produced in the North Sea. They each have their own price.
West Texas Intermediate
West Texas Intermediate (WTI) is a type of light crude oil, which is ideal for refining and gasoline production. WTI is sourced from the U.S. oil patch, as its name suggests. It serves as a major benchmark in crude oil pricing. It also serves as the underlying commodity for futures contracts that trade on the New York Mercantile Exchange (NYMEX). However, even though physical delivery of the underlying is theoretically possible, with Plus500, the position of an expiring future is automatically closed to avoid physical delivery.
Brent Crude Oil
Brent is a major benchmark crude oil in Europe, Africa and the Middle East. Its name is an acronym for the various geological oil formations in the North Sea. The Royal Dutch Shell oil field was once one of the most productive oil fields in the United Kingdom, but most of the platforms are no longer in operation. This benchmark crude is available on the TWS trading platform as Brent Crude Oil (BZ).
The correlation between the price evolution of these two futures contracts is high, even though in the past the price of Brent Oil has been quoted more than $10 above the price of Crude Oil. The price differences can be explained by supply and demand as well as by the costs of shipping or storing oil. Investors can also profit from anticipating the spread (the difference in price) of these two futures.
How have Oil prices evolved in recent years?
After the outbreak of the Covid-19 pandemic, oil prices experienced a strong upward trend. As economic activity recovered, demand for fuel began to rise again, which benefited the energy sector. This uptrend peaked in March and June 2022, when Brent crude oil futures surpassed $125 per barrel.
But since that peak, black gold has been on a downward trend. At the time of writing, the Brent futures contract is trading below $90 per barrel. Fears of a global economic crisis, linked to inflation and rising interest rates, are causing fears of a decline in demand for oil. The health crisis caused by the coronavirus is not over in China and the measures adopted by Beijing to combat the epidemic could lead to a sharp reduction in Chinese imports. Finally, Russia's war with Ukraine has led to Western sanctions that limit Russian supply to the oil market.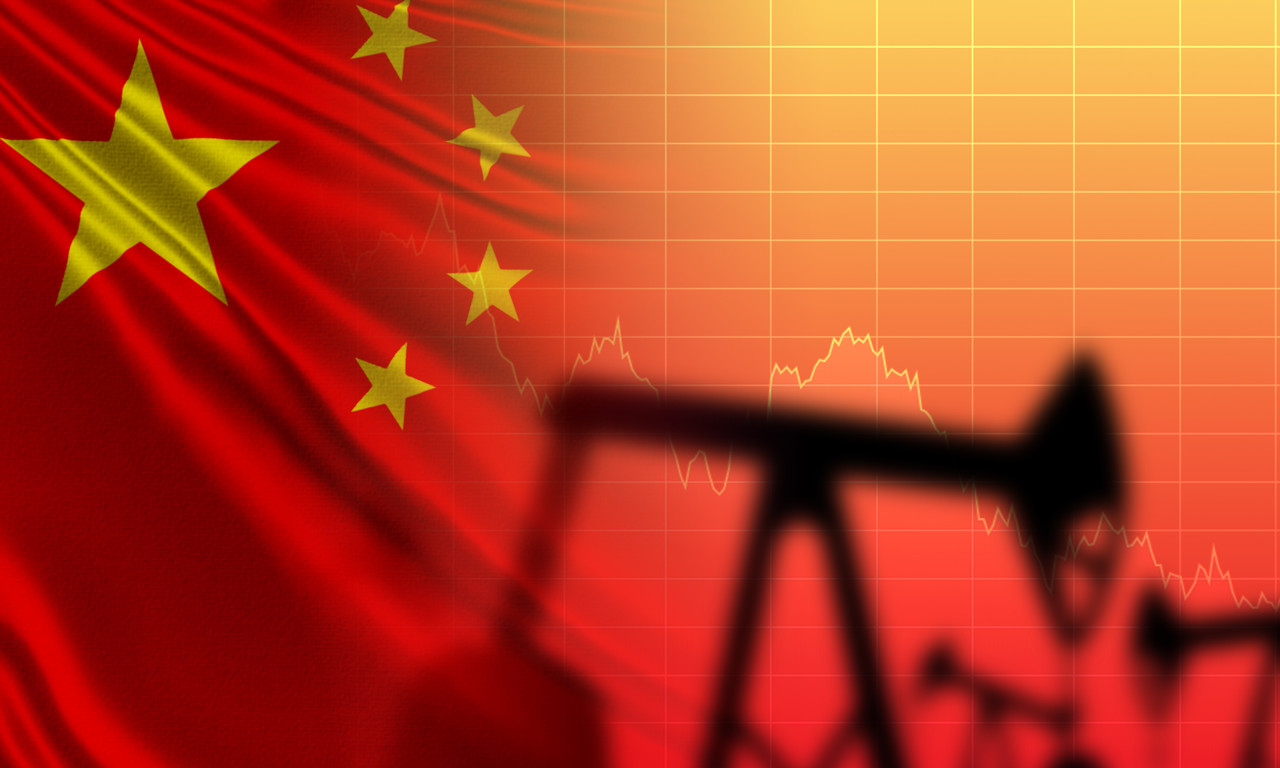 Goldman Sachs, however, expects the price of Brent crude to reach the $110 per barrel level by 2023. In an interview with CNBC, Jeff Currie, the investment bank's commodities guru, said on November 29 that the future looks "very positive" for oil next year. Currie expects the Organization of the Petroleum Exporting Countries and their allies, which are scheduled to meet later this week, to decide to further cut daily production. In October, OPEC+ had already decided to cut its production, starting in November, by 2 million barrels per day. This was to support a recovery in crude prices. A further reduction would certainly put additional downward pressure on these prices.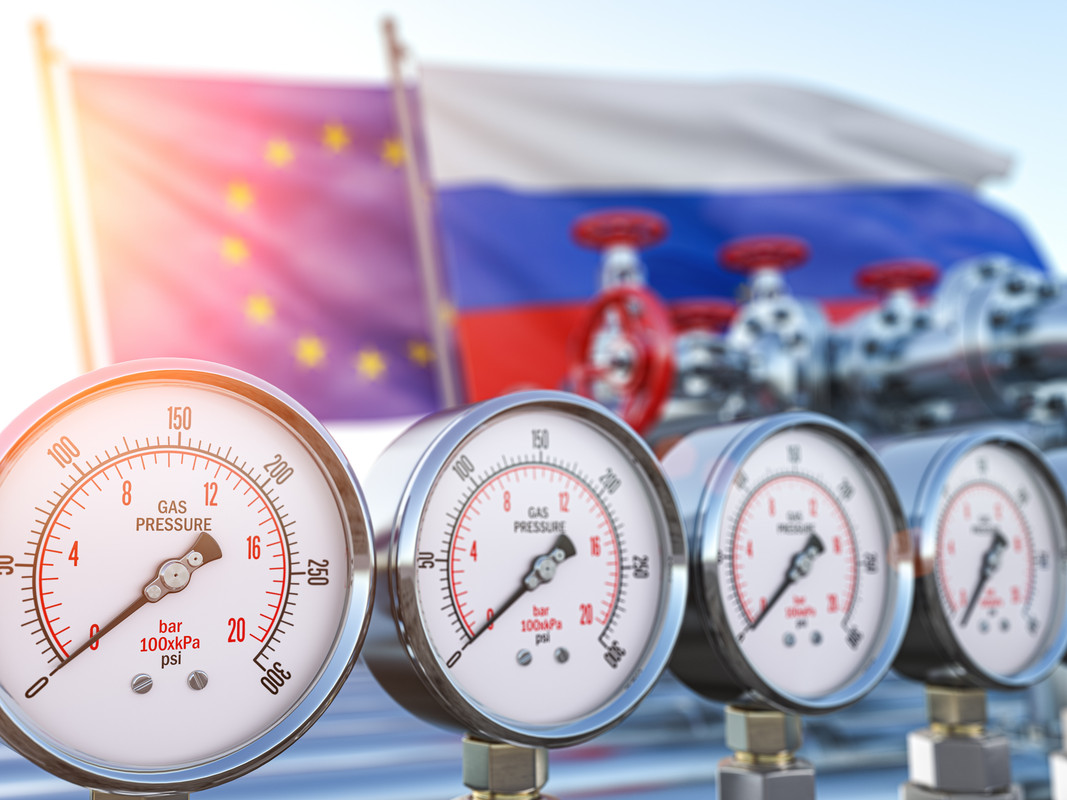 Technical Analysis
On the weekly chart below, we can see that the June Brent futures contract has been moving below a descending trend line since June 2022. During the November decline, however, the price of the future contract failed to make a new low. It bounced off a support zone located around $80-81 (see our green dotted line). If this support zone persists in breaking the falls in the price of oil, we could anticipate a trend line crossover to the upside. If this breakout were to occur, we could be dealing with a sideways trend, where Brent prices would move within a range. And, if prices were to cross the upper limit of this range upwards, we could be dealing with the birth of an uptrend, as predicted by analysts at Goldman Sachs.
On the other hand, if the descending trend line persists in serving as resistance, we could fear a return to the support zone we have been talking about. A breakout below this $80-81 area could lead to fears of a return to the area that served as resistance in the fall of 2021.
If the downtrend line is broken and prices move sideways, they could move within the $100-$80 range. If an uptrend were to emerge and prices were to break out of their range at the top, we could see the barrel soar towards the $110 level forecast by Goldman Sachs. If, on the other hand, prices cross their support line downwards, we could anticipate a return to the $75 area.
How to invest in Oil in 2023?
There are several ways to invest in oil. We briefly discuss some of them below.
Futures
The most accessible future for investors is Light Sweet Crude Oil (CL) through the NYMEX. Real-time price data for this contract is available through Plus500 for a subscription to the US Value Bundle. Price data is free if you pay $30 (or equivalent) in transaction fees per month. Otherwise, the subscription costs $10. An oil future has a multiplier of 1,000, which means that one future represents 1,000 barrels of oil.
Each point of fluctuation of the oil price represents a value of $1,000 and the tick size is 0.01. The nominal variation is therefore $10. This futures contract cannot expire if you decide to trade it on the TWS trading platform.
To profit from the price of oil in the medium to long term, it is important to understand the concepts of "contango" and "backwardation" because they have a significant impact on your return if you take long-term positions.
Options and Turbos
Options and turbos are other derivative products that allow you to anticipate and profit from oil price fluctuations. These products are of course available on the TWS trading platform. Trading these products involves a high degree of leverage, so caution is advised.
Investing in Oil through an ETF
The defensive investor can use trackers to profit from the price of oil or stocks active in this sector. Examples of ETFs:
ETFs that track the price of Oil:
• United States Oil Fund (USO)
• VelocityShares 3x Long Crude Oil ETN
• ProShares Ultra Bloomberg Crude Oil
ETFs that invest in Oil company stocks:
• Energy Select Sector SPDR Fund
• Vanguard Energy ETF
• SPDR S&P Oil & Gas Exploration & Production ETF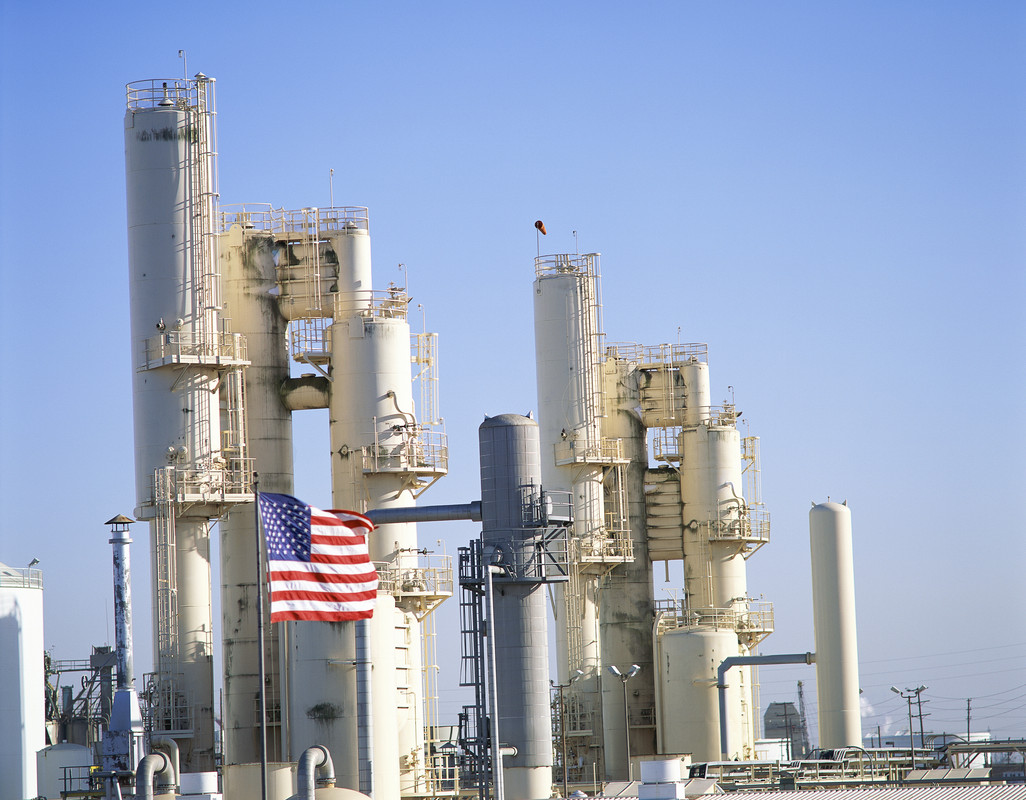 Investing in oil company stocks
Of course, you can invest in oil company stocks. Individual stocks tend to be more volatile than indices or ETFs. So your risk would be higher, but so would the potential profit.
Investing in oil through Plus500
You can invest in oil in different ways. You can anticipate and profit from oil price fluctuations using various products: shares, options, futures, ETFs, CFDs and Sprinters. Check out the Plus500 offer.