Crude oil price under more negative pressure – Analysis - 26-09-2022
2022-09-26 04:07:48 GMT (Economies.com)
Crude oil price settles near 78.00 level after the strong decline that witnessed in last Friday, and gets ready to resume the bearish wave that we expect to reach 75.00 levels on the near-term basis, where it presses on the intraday bearish channel's support that appears in the image, reinforcing the expectations of the continuation of the bearish trend.
Therefore, we wait for more of the expected downside moves on the intraday and short-term basis, supported by the negative pressure that comes from the EMA50, pointing that holding below 80.90 to achieve the suggested target.
The expected trading range for today is between 76.00 support and 80.00 resistance.
The expected trend for today: Bearish
Symbol
Last
Change
Chg.%

1.0517

-0.0072

0.6843%

1.2210

-0.0096

0.7779%

22.448

-0.709

3.064%

75.911

-5.564

6.829%

81.31

-1.39

1.68%

1778.550

-17.010

0.947%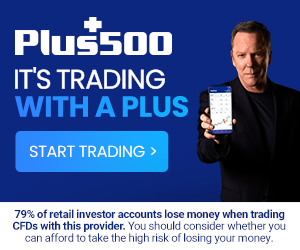 2022-12-06 11:52:53 GMT
2022-12-06 08:19:50 GMT
2022-12-06 08:15:59 GMT
2022-12-05 11:29:04 GMT