Gold maintains gains amid calm trading
2022-11-25 09:20:54 GMT (Economies.com)
Gold prices rose in European trade on Friday while maintaining gains for the fourth day in a row, amid calm trading in markets due to the US holiday, and amid weak trading by the dollar against major rivals following the release of Fed's minutes.
Such Fed minutes clearly bolstered the case for a 0.5% rate hike in December and a slower pace of policy tightening.
Prices Today
Gold prices rose 0.35% to $1,761 an ounce, with a session-low at $1,750, after closing up 0.35% yesterday, the third profit in a row as the dollar lost ground against rivals.
The Dollar
The dollar index last traded near three-month lows at 105.34 against a basket of major rivals.
Latest Federal Reserve minutes showed US policymakers are content about their ability to move forward and raise interest rates in a slower place.
Recent US data showed manufacturing and services activities tumbled heavily in November, hinting at potential economic recession in the fourth quarter of the year.
The Fed
Fed's minutes released for the November 1-2 meeting showed most policymakers agreed it's important to slow down the pace of policy tightening.
Fed Minutes
Chances for a 0.5% rate hike in December by the Fed rose from 75% to 85% after Fed's minutes, while chances for a 0.75% rate hike fell from 25% to 15%.
Estimates
Analysts expect gold prices to face stiff technical resistance at $1,757 and potentially head lower after that.
The SPDR
Gold holdings at the SPDR Gold Trust remained flat yesterday for the second day in a row at a total of 906.93 tones, the highest since November 14.
Symbol
Last
Change
Chg.%

1.0525

0.0083

0.7987%

1.2252

0.0204

1.6962%

22.746

1.389

6.506%

81.411

6.982

9.381%

86.95

0.05

0.06%

1802.515

52.040

2.973%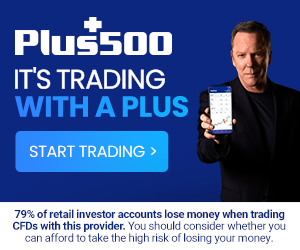 2022-12-01 18:49:43 GMT
2022-12-01 15:15:28 GMT
2022-12-01 13:38:39 GMT
2022-12-01 13:33:07 GMT