Gold price crawls upwards – Analysis - 21-10-2021
2021-10-21 04:11:31 GMT (Economies.com)
Gold price continues to rise to approach gradually from our waited target at 1797.00, getting continuous support by the EMA50, noting that surpassing this level will extend the bullish wave to reach 1825.15 as a next positive station.
Stochastic current negativity might cause some temporary sideways fluctuation before resuming the positive trades, to keep the bullish trend suggested unless breaking 1770.00 and holding below it.
The expected trading range for today is between 1770.00 support and 1800.00 resistance.
The expected trend for today: Bullish
Symbol
Last
Change
Chg.%

1.0514

-0.0076

0.7136%

1.2203

-0.0102

0.8319%

22.704

-0.453

1.958%

73.100

-8.375

10.279%

77.62

0.59

0.77%

1785.940

-9.620

0.536%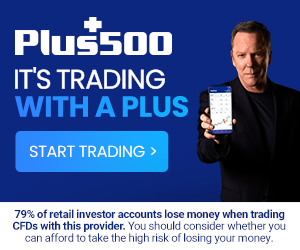 2022-12-07 16:10:03 GMT
2022-12-07 11:51:50 GMT
2022-12-07 08:21:58 GMT
2022-12-06 11:52:53 GMT